A legacy built on decades of experience.
When you work with our team, you work with our family. As a business that's been forged through three generations of builders, you benefit from our relationships, our experience, and most of all, our personal nature. There's no hiding behind brand names here.
A small team with a big heart
Being family-owned and operated, we take each of our projects personally. This begins the moment you walk into our showhome, or give us a call. No matter who you talk to, you'll be talking to one of the First Homes family.
First Homes was begun by David and Katherine Campbell in 2010. Having become a builder in the footsteps of his father, David knew that affordable didn't have to mean low quality. This belief started First Homes, and continues to be a key pillar today.
Since then their children, Daniel and Julia, have stepped in to continue making beautiful homes a possibility for everyone. They and the rest of the team pride themselves on making the process fun and roadblock free, no matter the housing climate.
Many of our team – whether that's suppliers and contractors, or the direct staff members – have had a long relationship with the Campbell family, beyond work. It's these relationships that help us, to help you, and keep your house dream on track.
And it's this relational nature that we bring to our builds, because your home is not just a transaction to us. We want to create a house and an experience that you will love.
Our philosophy: Nothing goes in the "too-hard" basket
If you want to customise your plan, or need a hand with your mortgage application, nothing is too hard for us. We're here to make building a beautiful home your reality, just ask.
---
Licensed building practitioner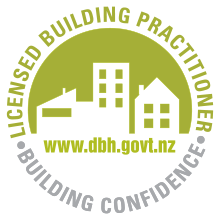 New Zealand Certified Builders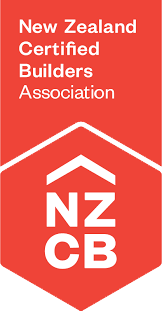 Halo 10 Year Guarantee